Shopping Cart
Your Cart is Empty
Thank you for your business!
You should be receiving an order confirmation from Paypal shortly.
Exit Shopping Cart
Micro-dermabrasion
Des Moines, Iowa
Call OR TEXT This Number
515-991-0481 For your appointment No (Online Booking )
Be Patient We will Get back to you in 1 to 3 days you have 3 months to use your coupon, we book 2 weeks out. We stay busy. I am Practicing Safe Social disticing with all clients. By CDC Guidelines Wear your Masks, we can keep each other safe and Healthy. Thank you for your understanding. Make sure you keep your code If we Cannot find the name you list your self under tell us if you sign up as an Guest or not, we will not be accepting services for coupons if we can not find your name. thank you for your business.
WE ARE ACCEPTING Our Regular Clients First, I will work around them for our waiting List for Groupon purchases . check your dates to see if Groupon extended your coupon for an Year. before you call us. if you book on the last day of your expiring date of coupon you are locked in if you come on that expiring date. to use your purchase of your services. if you are not extended for an year for groupon. Their is an 24hr cancel policy the day before an appointment. Fees will be applied for being late or canceling the day of appointment , We do have a waiting list that could of booked that appointment, before your appointment please respect our time and business practices concerning appointment times for others already booked. after you. if you are sick please reschedule and stay home, we are practicing Safe protective procedures , You are required to wear your masks and stay in your car until we come get you for appointment. safe social distancing measures are practice in our salon. Fill out Covid-19 Form and skincare form are required. Wash your hands and use sanitizer which is provided for you. prodective supplies will be used on the beds to be dispose of after each client equiptment used is wipe down after each client. by the cdc guidelines. Thank you for your support. in keeping all of us healthy and safe. and come again.
xyDerm0 is an innovative technology for skin exfoliation (removal of dead skin cells from the skin surface), improving skin oxygen levels and infusion of valuable products to enrich the skin without suction. An glowing smooth radiant complexion. An 3 in 1 Facial. and choice of Hydration or Brighten Facial.
THANK YOU FOR Your SUPPORT OF YOUR LOCAL BUSIINESS THAT CARES ABOUT YOUR HEALTH AND BEAUTY PAY HERE ON LINE TO THE LELF CLICK ON PURPLE BOTTON FOR SERVICE YOU WANT THEN CALL OR TEXT AND BOOK IT THANK YOU DIET DIET DETOX SPA
515-991-0481 BY APPOINTMENT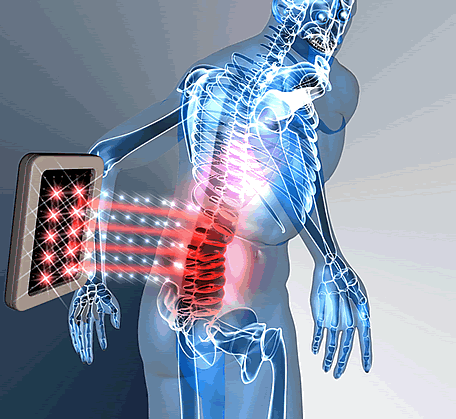 LED PAIN SESSIONS WHOLE BODY THERAPY
/